Community Outreach & Education
drill down to hyper-local grassroots tactics for community outreach and education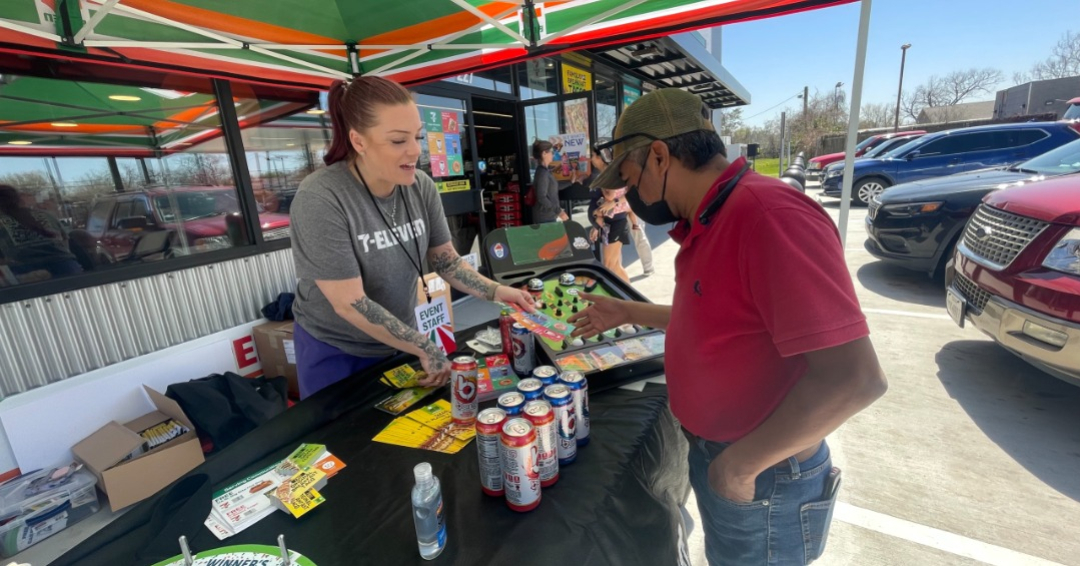 Put your brand front and center when there is a community event
Show consumers that you are a vital part of the community and take the opportunity to let everyone know what you can do for them!
Sponsor a Kid Zone at a local festival or set up a water station at a fun run. Draw people to your booth with an eye-catching setup and engage them with fun games and giveaways.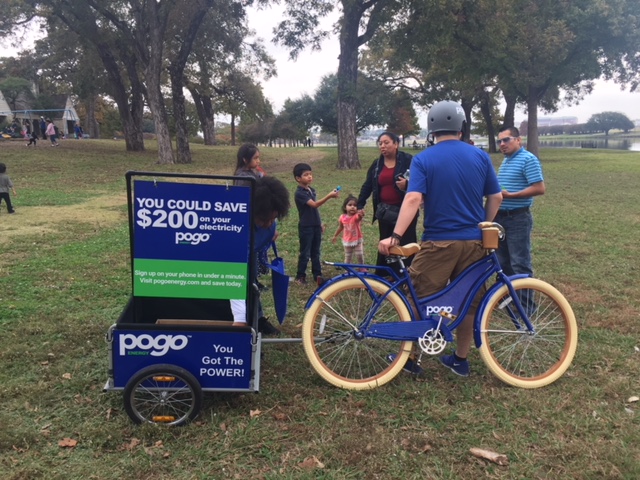 Let's hit the streets! With decades working with teams nationwide, we have access to the best and brightest (literally! Have you ever seen a light-up walking billboard?). From festivals to fairs to malls and parks, our teams hit the pavement and make it count! From sign spinners to pizza spinners, we are ready with the right team of brand ambassadors to drive traffic and sales to your business.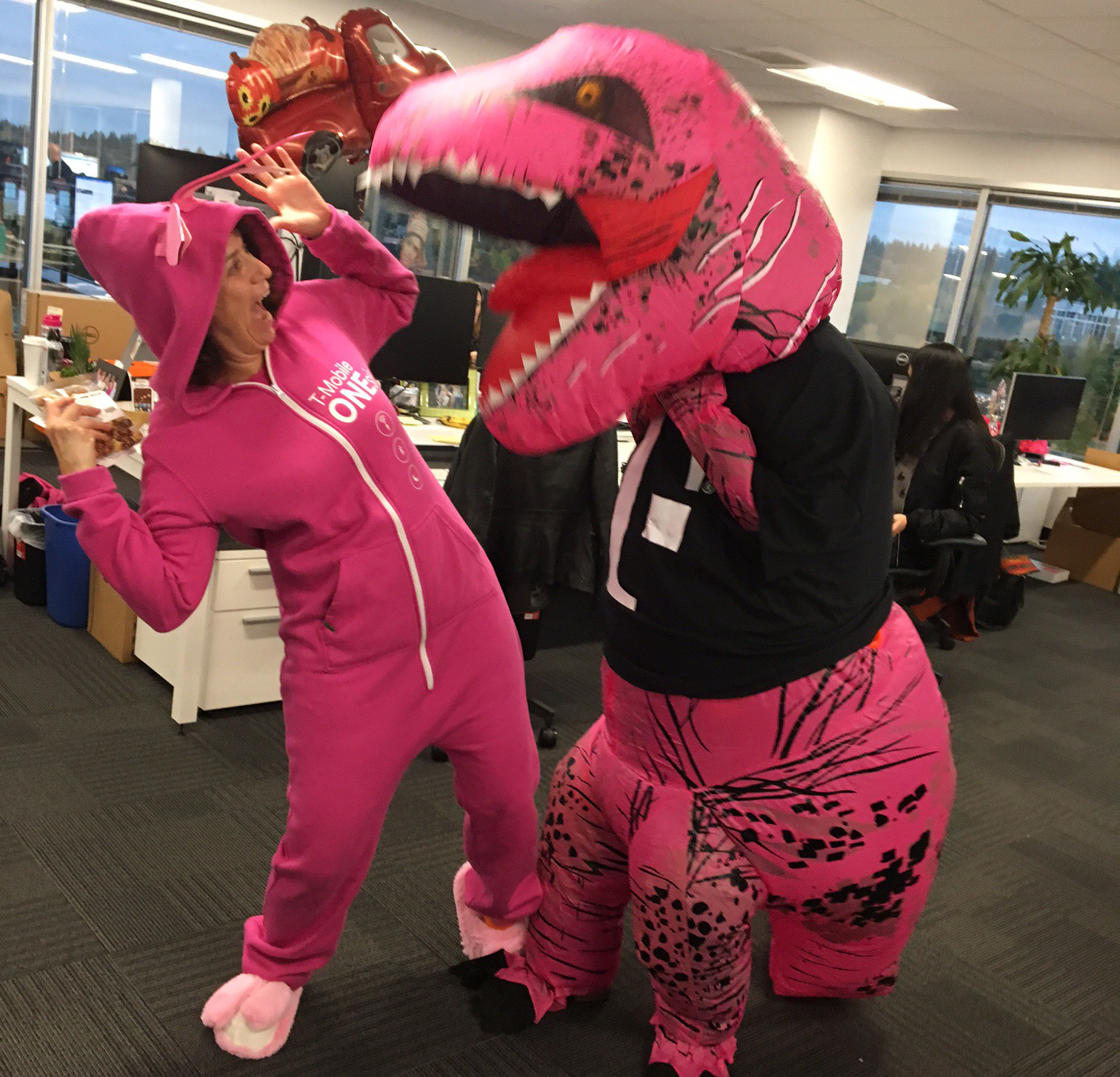 Costumes, sign spinners, surprise dance teams, and mobile billboard trucks, are all attention-grabbing tactics to showcase brand while out in the community!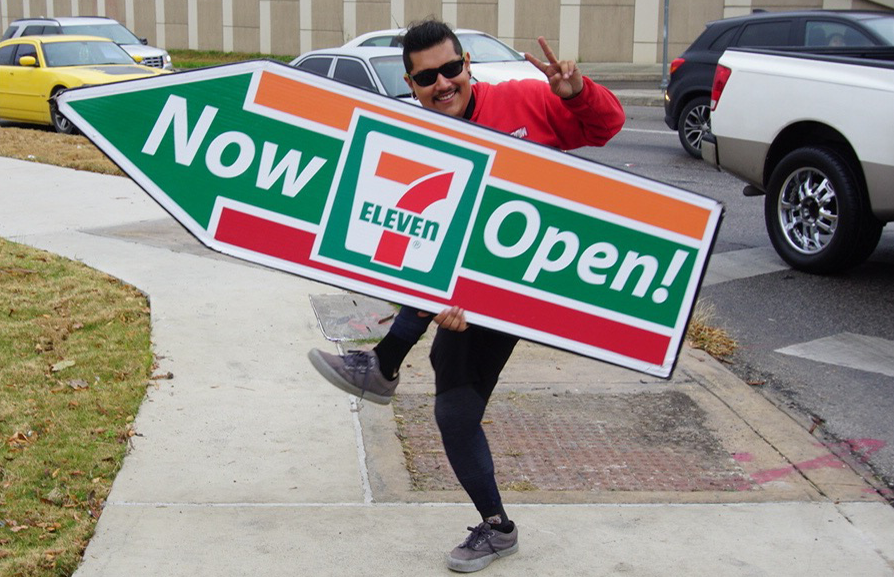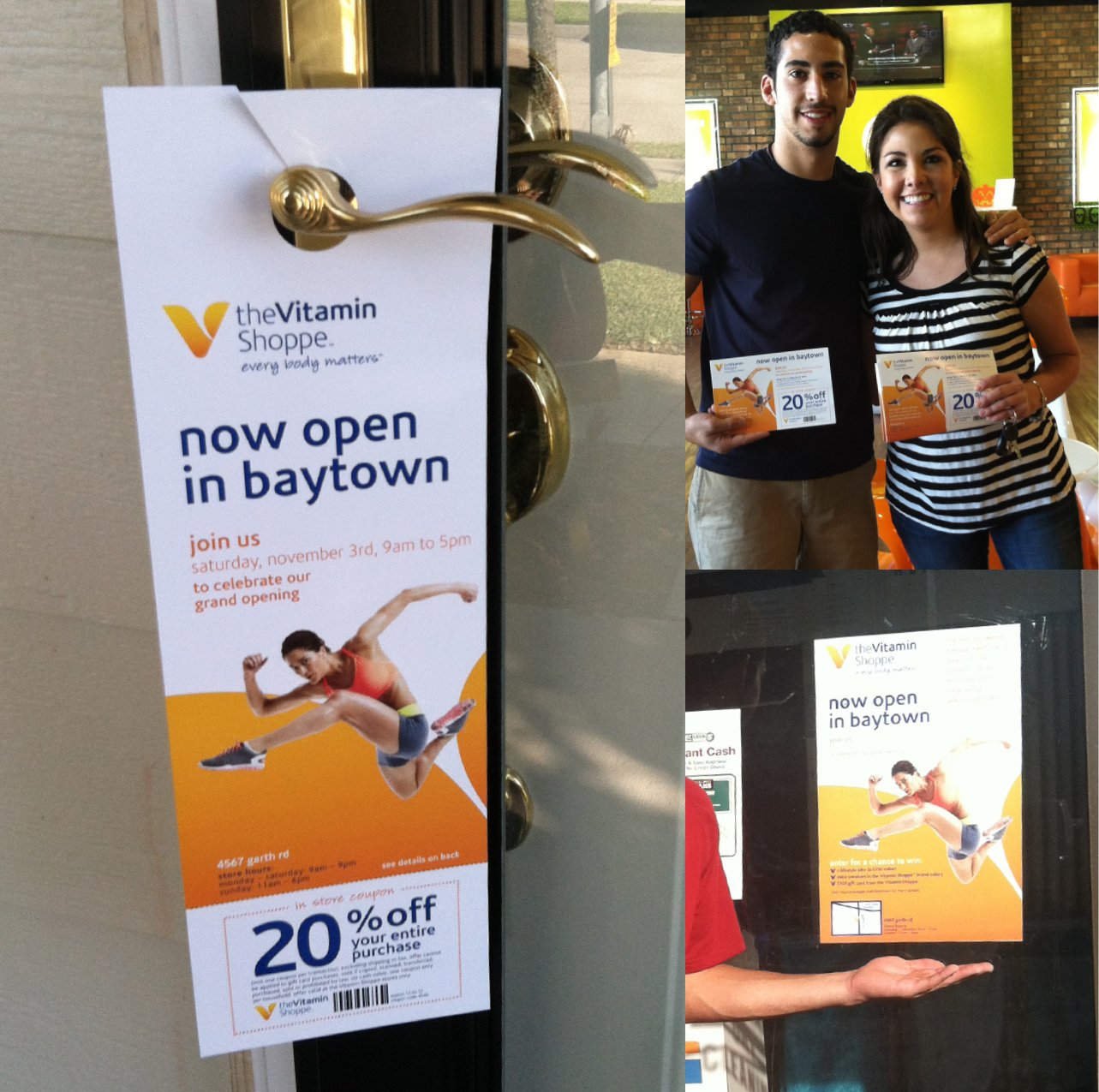 Get the word out about your event or collect surveys. We use mapping and analytics software to strategically choose the neighborhoods to send our team into. We also track our door-tag team in real-time via GPS.
We also include "Business Blitzing" to hand out flyers in the target zone and leave flyers at local businesses.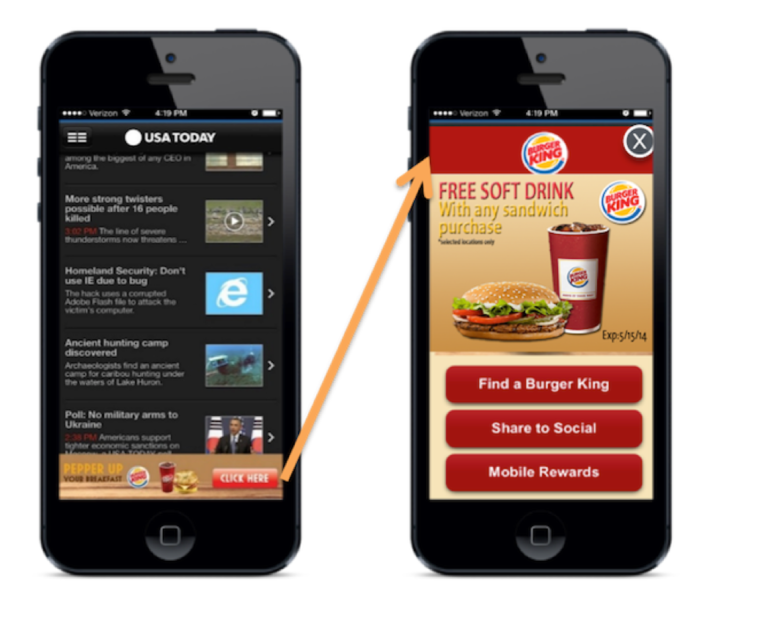 Location or Behavior-Based Mobile and Desktop Display Ads
Real-time location marketing that DRIVES engagement & generates loyalty. Drive foot traffic and sales. Increase brand awareness. Reach your target audience based on real-world behaviors or past or present location.
Target consumers when they are at your event, or even at a competitor's location!
94% of those who make an in-store visit after seeing a display ad make a purchase in-store or online from that retailer or one within the same category, with almost half (45%) making a purchase online. (source: GroundTruth 2020 Value of a Visit Study)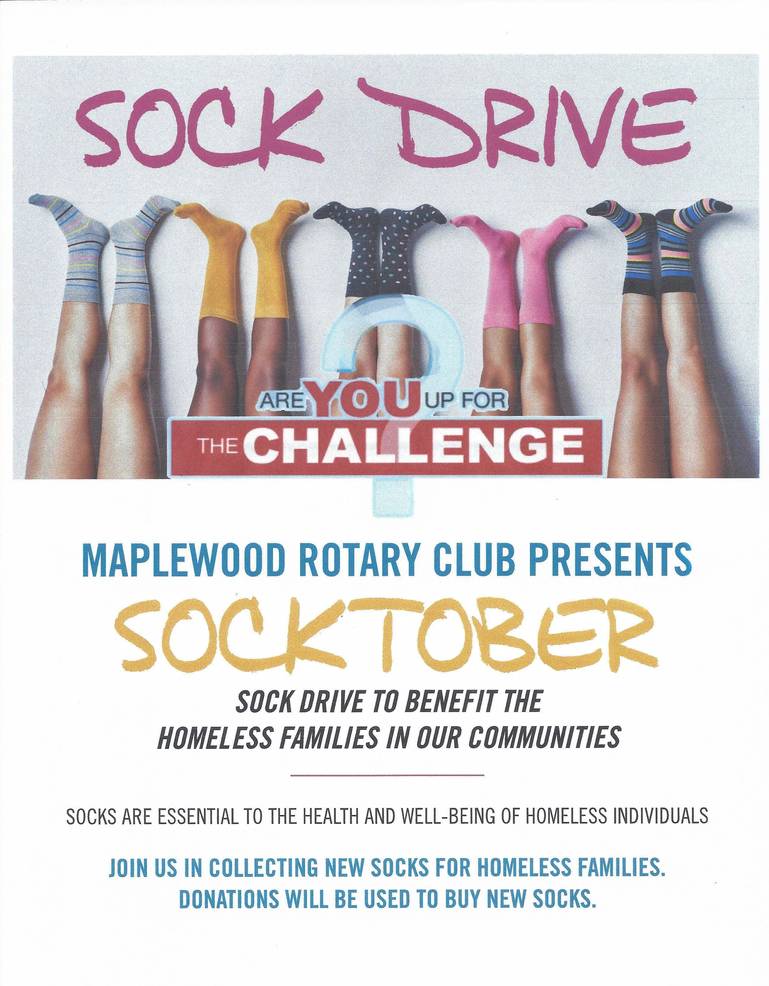 Get involved with a local charity and show your community that you are there to support them. Let The Experiential Network create an opportunity for you to activate a local charity event.
Sponsor a charity drive at your brick-and-mortar location and advertise it to bring in fresh faces. We can help you with all aspects of this tactic. Let us take it off your plate and run a smooth campaign.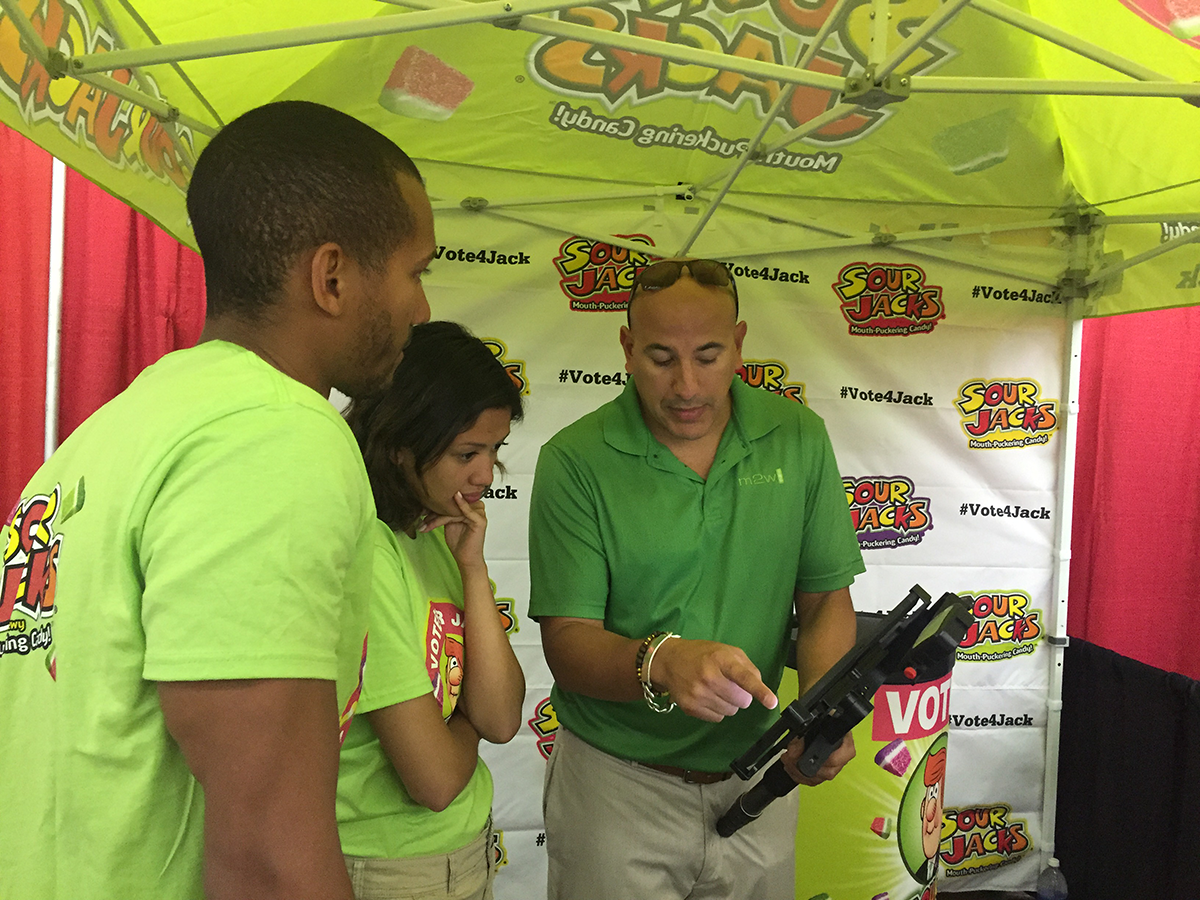 Tired of the same old photo booth? We have access to a whole catalog of the latest and greatest photo booth activations.
From mobile "strolling" photo booths that add your branding to the finished image, to super-cool 360-degree platforms. Reach out today to find out what is available.
Schedule a discovery call now
Discover how we can help your brand get into the experiential marketing space.
Let our team put our creative chops to work by sharing your goals with us
Fill out the form on the right to schedule a call now