From start to finish The Experiential Network's process is a well-oiled machine. We get on board and get moving quickly and efficiently while keeping energy and creative horsepower high. Every brand and project are unique, and so are we! Whether you are aiming to drive sales, increase employee engagement or brand awareness, extend reach (or all of the above!), we have a track record of marketing wins and happy fans!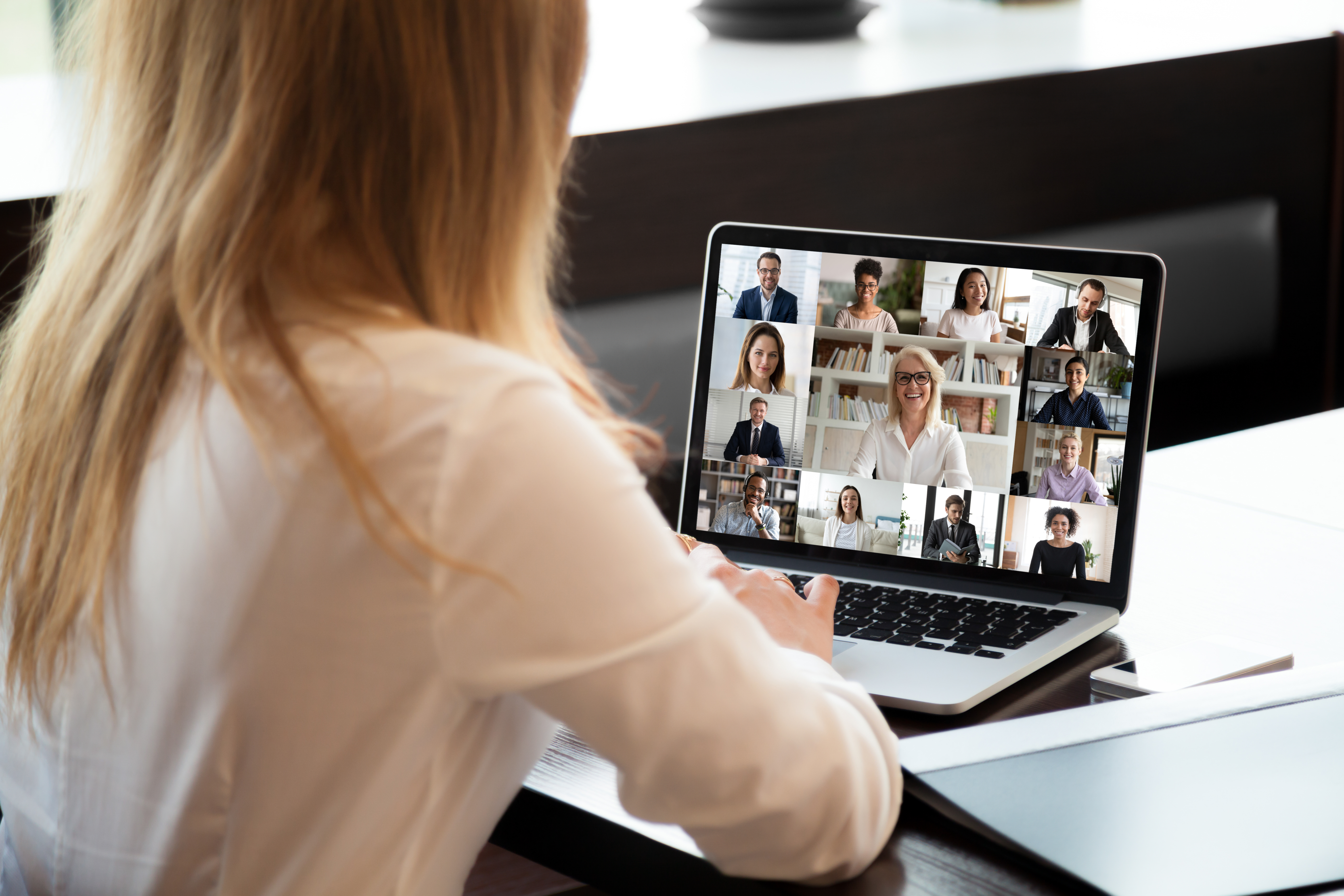 Discovery Call
Before we head to the starting line, The Experiential Network has a discovery call with our client or prospect to understand your marketing challenges and pain points. We want to fully understand the climate, circumstances, competition, and clientele before we get going.
Internal Creative Meeting
Here is where the fun begins! With an understanding of the landscape and a toolbox of creative solutions, our creative minds get together to brainstorm solutions and ideate on your brand experience.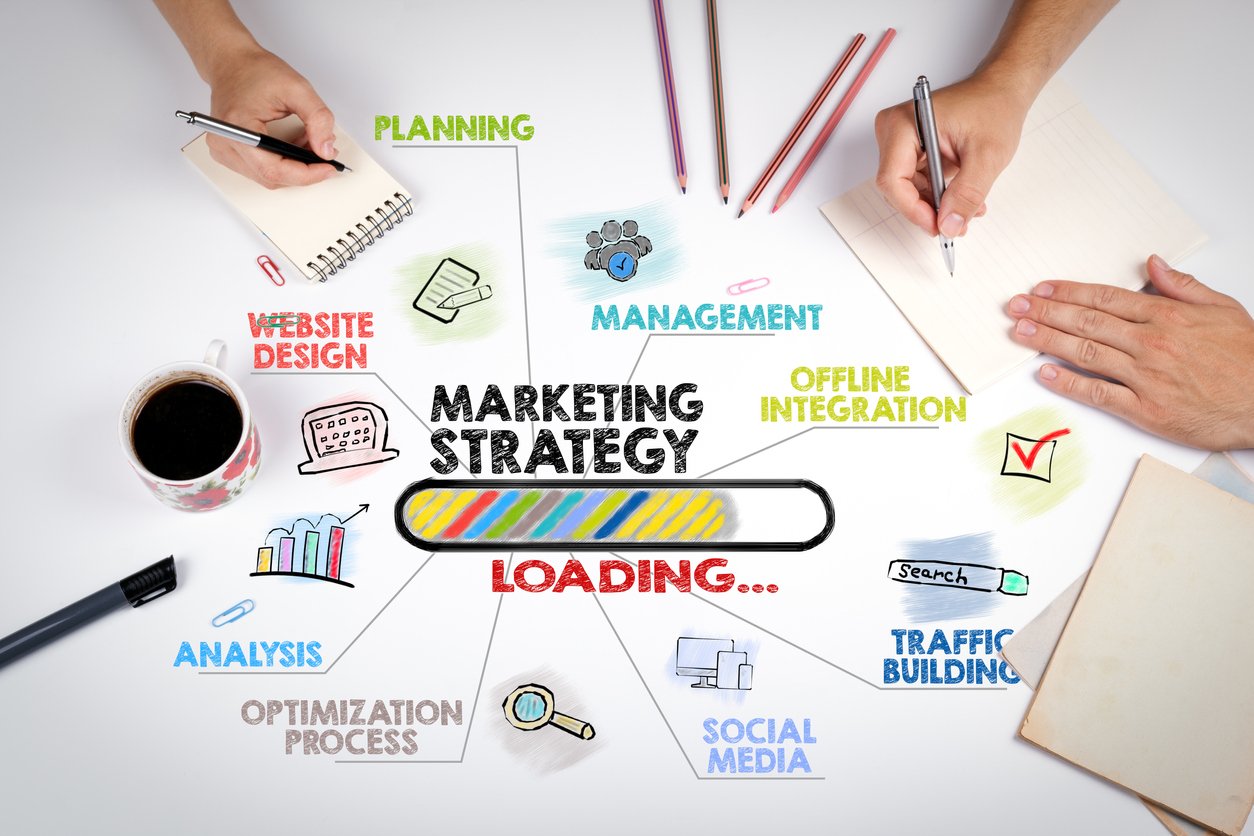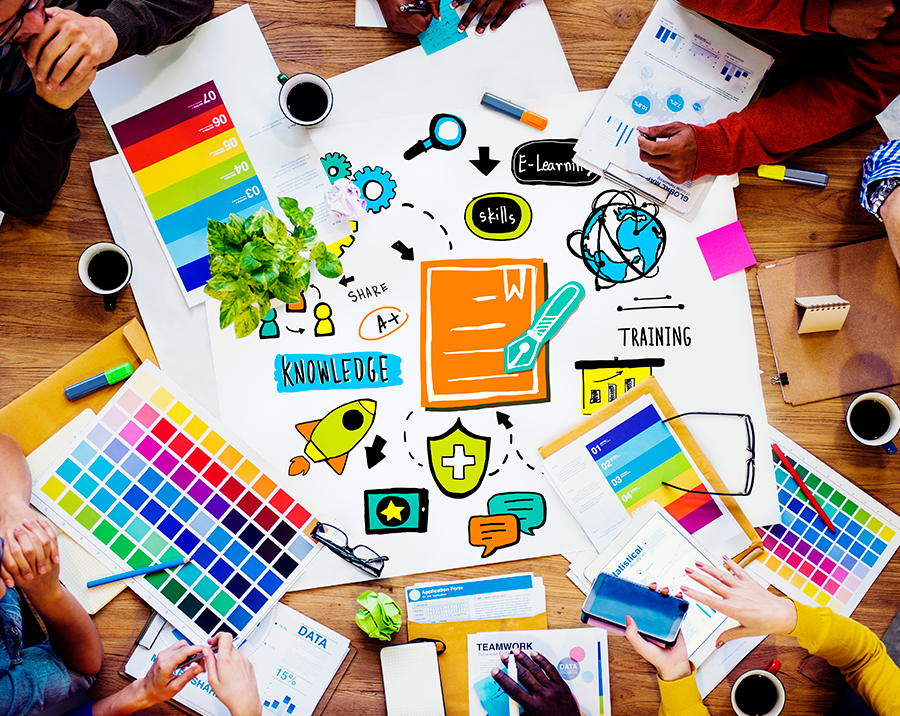 Client Proposal
Here is where The Experiential Network gets in the driver seat and takes you on an adventure! We'll present to you our best thinking and solutions to solve your unique barriers, and we promise you're sure to have a ton of fun on the ride.
Budget & Logistics Planning
Now that we have a creative direction, it's time to iron out all of the details and balance the budget. Jump in the passenger seat as we navigate the best path for you and your team.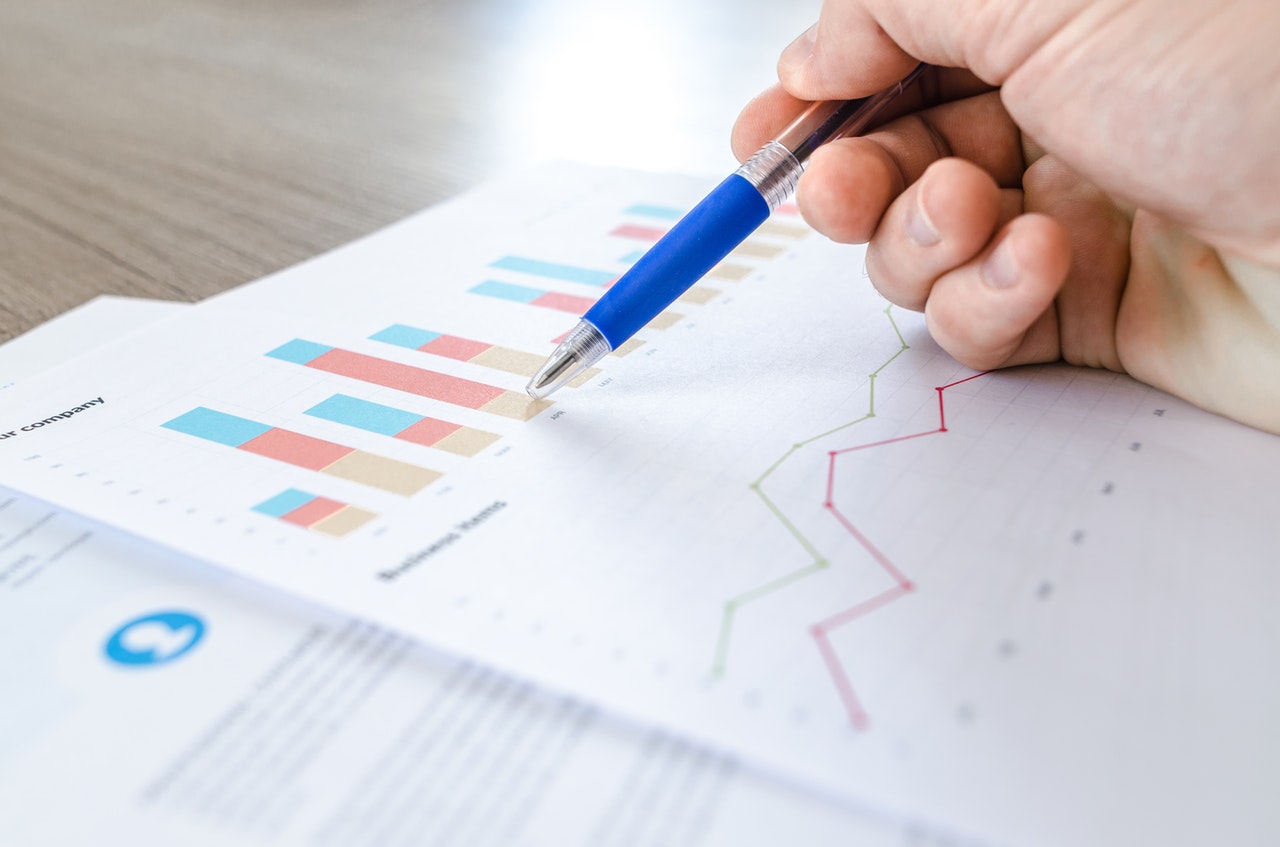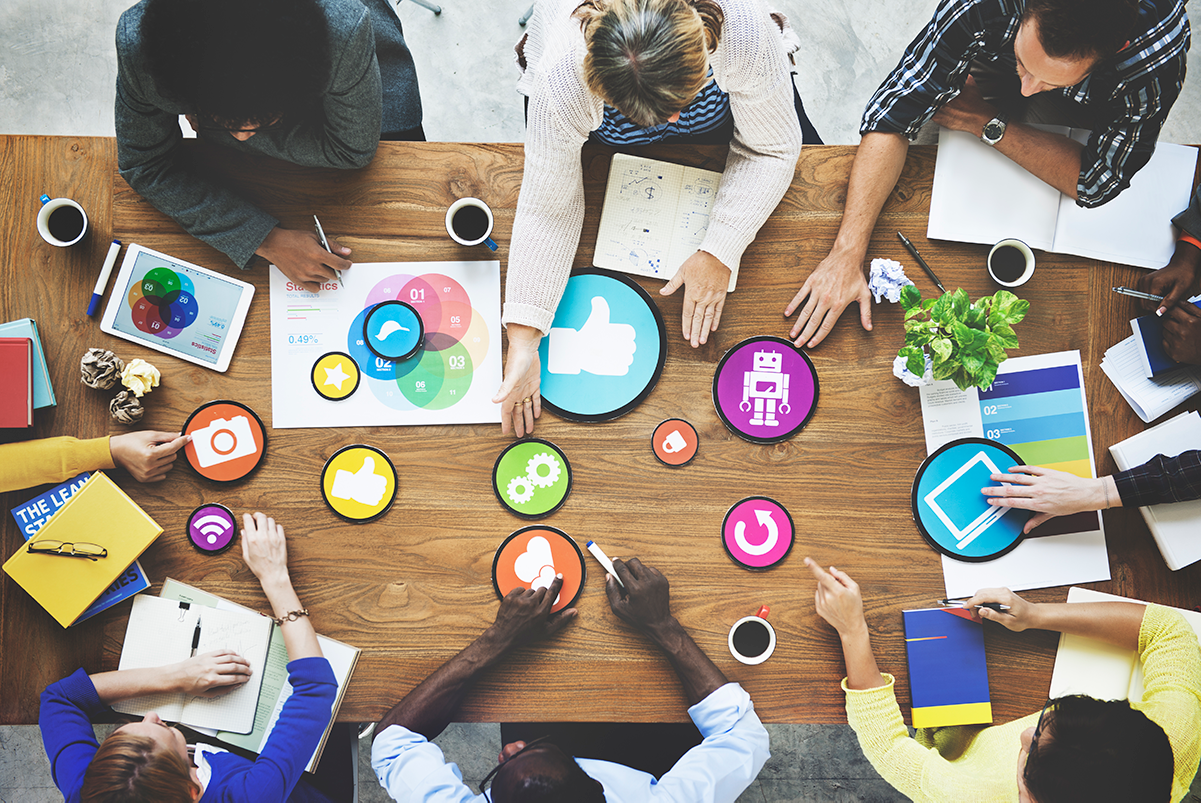 5. Building Your Rally Car
Material Procurement
We've done the research, determined the creative direction, worked out the kinks and now we are ready to build. Procurement of materials is critical, and we have incredible vendors and partners nationwide to ensure we get the best materials at the best price for you.
Hiring & Training Staff
A job is only as good as the people behind it. We have the best of the best when it comes to staffing, from brand experts and street teams to production and creative resources, we will ensure we have the right people to represent your brand and drive you forward.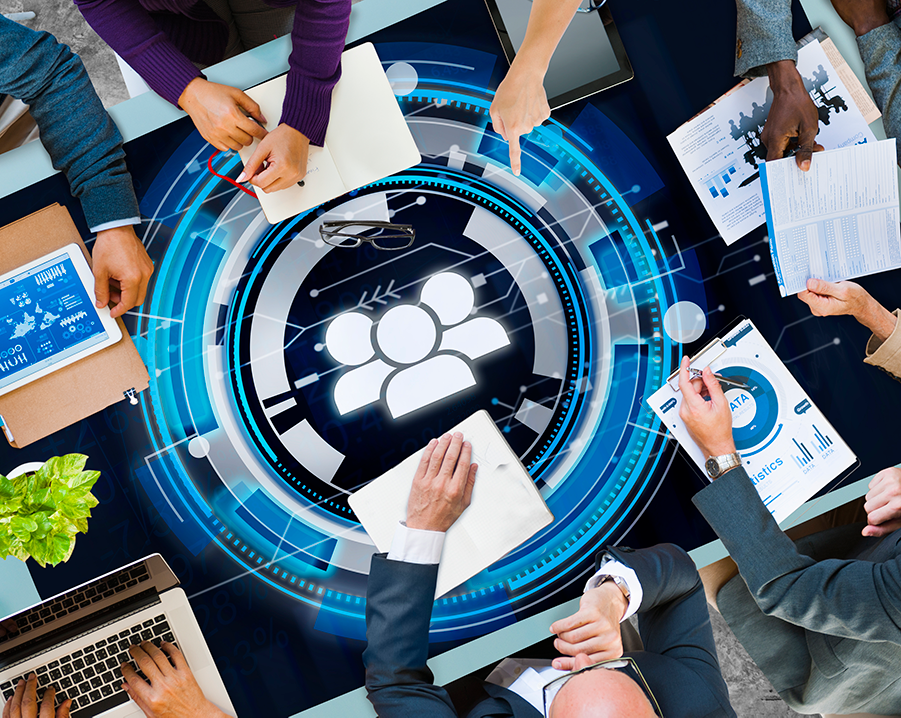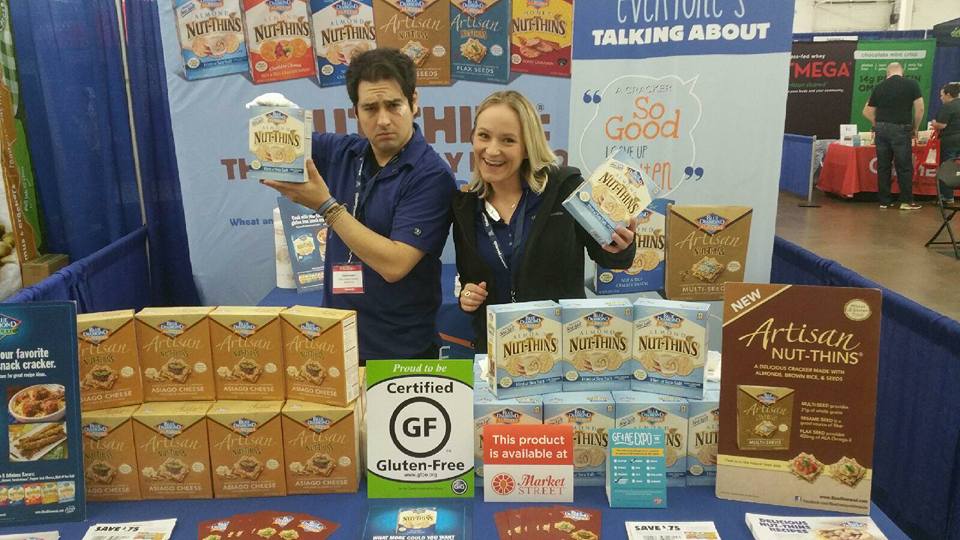 Activation
The moment we've all been anticipating, the big race. The Experiential Network has been driving experience brands for decades, and each new experience is just as exciting. From trade shows to corporate events to guerrilla marketing, we will bring your brand experience to life with energy and pizzaz and take it across the finish line!
8. Start-to-Finish Coverage
Recap Presentation
As we bask in the glory of a completed event or experience, we bring everything full circle with a follow-up recap presentation sharing key learnings and impact. We will present an overview of the full experience, and the impact it had on your customers, employees, and the bottom line!