What Does Experiential Look Like for Your Business?
Welcome to the Experiential service station where we tend to all of your Corporate
event, promotional, and experiential marketing needs.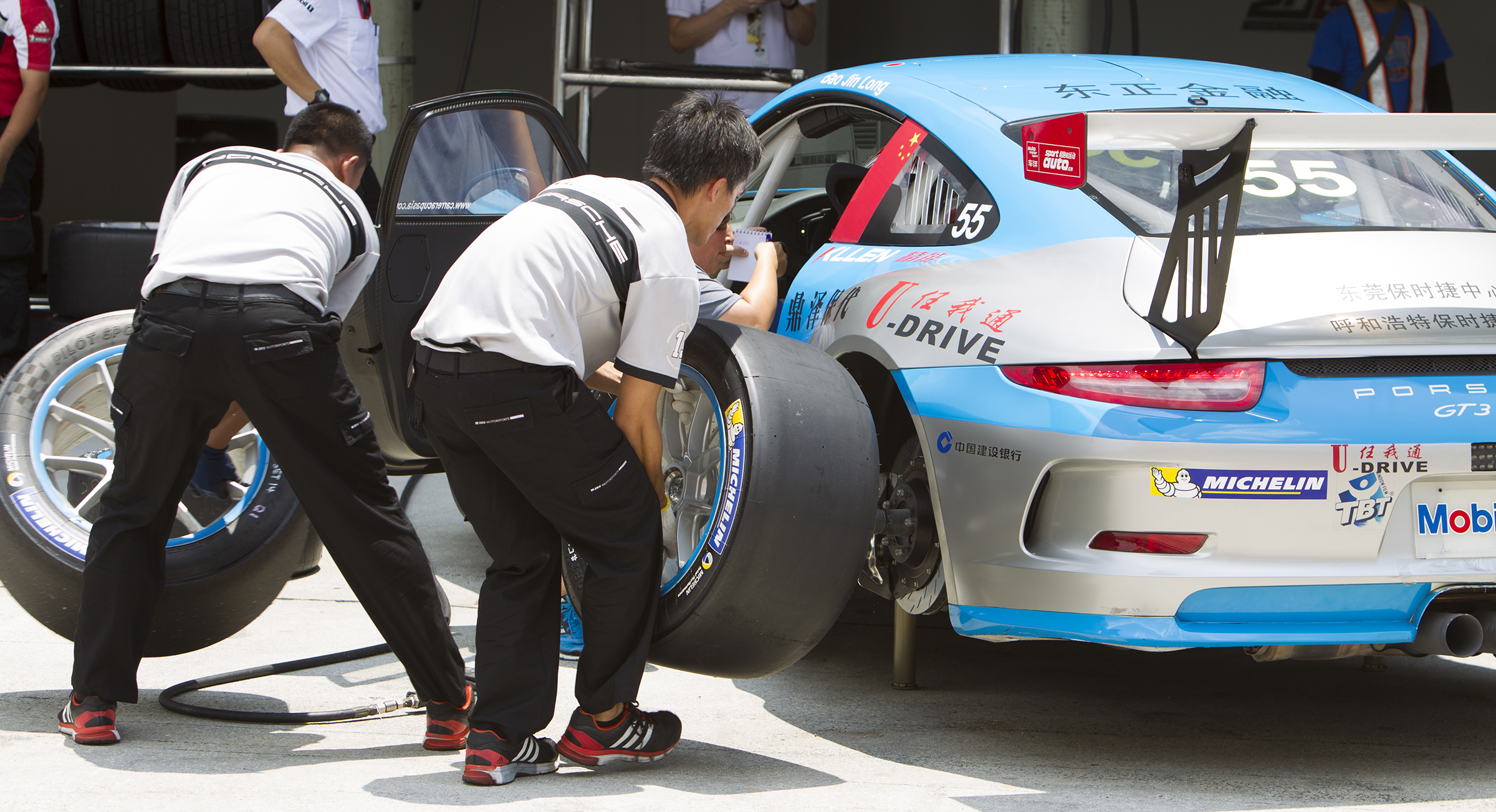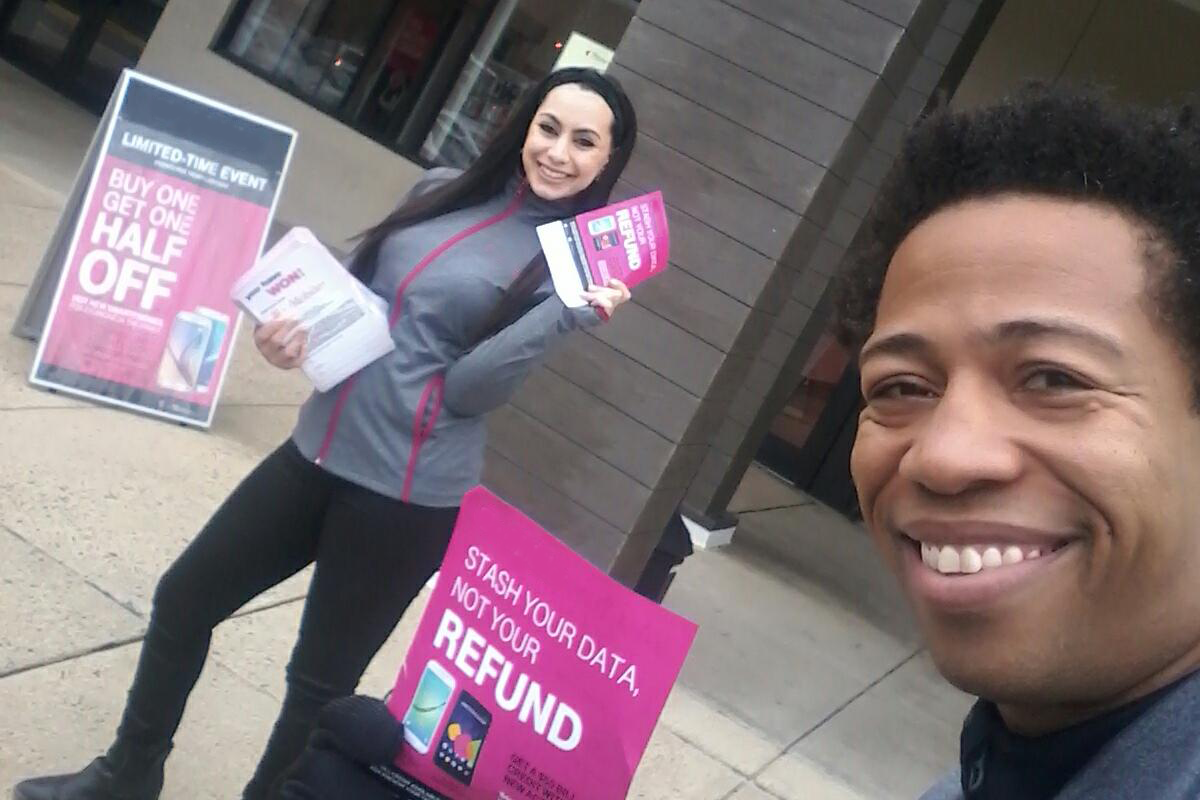 Let's hit the streets! With decades of working with teams nationwide, we have access to the best and brightest (literally! Have you ever seen a light-up walking billboard?). From festivals to fairs to malls and parks, our teams hit the pavement and make it count! From sign spinners to pizza spinners, we are ready with the right team of brand ambassadors to drive traffic and sales to your business.
The Experiential Network has a nationwide pool of quality brand experts at the ready; to staff activations, product sampling, grand openings, guerilla marketing, trade shows, in-store auditing, point-of-sale installation, and more. Let us capture the data you need and drive traffic to stores with an array of strategies and tactics. Need something special? Just ask! We work with actors, models, dancers, balloon artists, body painters, and bilingual brand ambassadors, to name a few!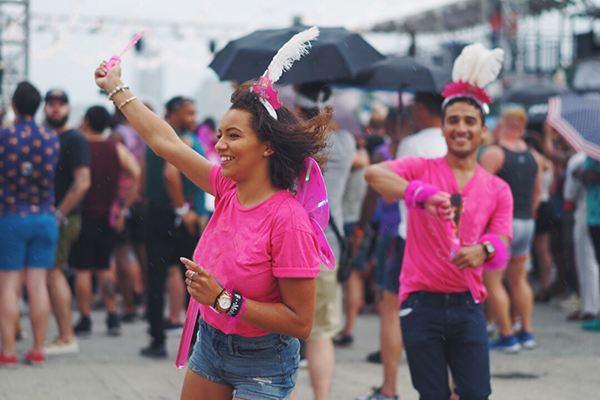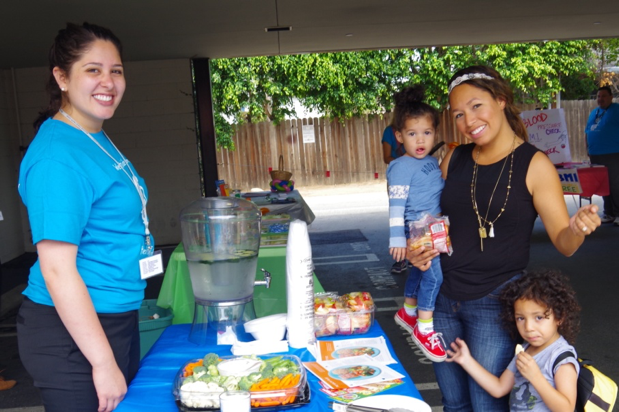 Community Outreach & Education
Show consumers that you are a vital part of the community and take the opportunity to let everyone know what you can do for them!
Sponsor a kid zone at a local festival or set up a water station at a fun run. Draw people to your booth with an eye-catching setup and engage them with fun games and giveaways.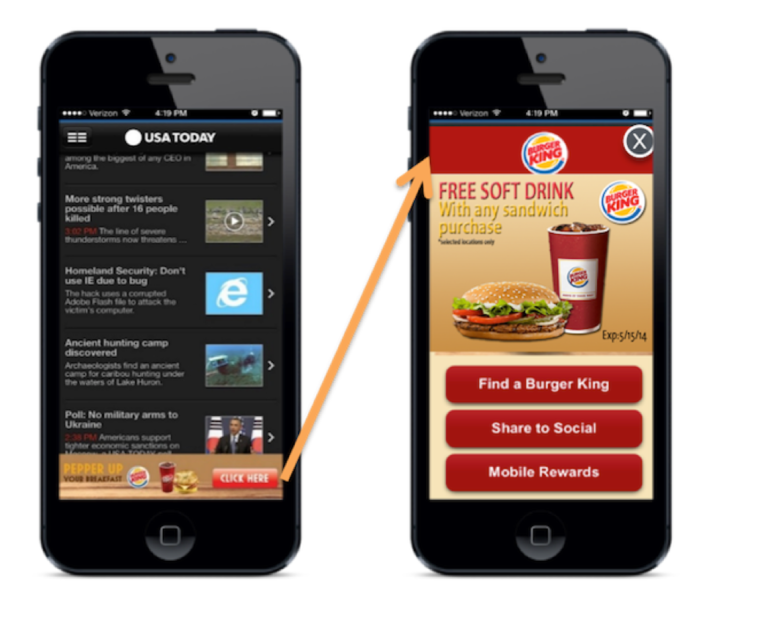 Location or Behavior-Based Mobile and Desktop Display Ads
Real-time location marketing that DRIVES engagement & generates loyalty. Drive foot traffic and sales. Increase brand awareness. Reach your target audience based on real-world behaviors or past or present location. Target consumers when they are at your event, or even at a competitor's location!
94% of those who make an in-store visit after seeing a display ad make a purchase in-store or online from that retailer or one within the same category, with almost half (45%) making a purchase online. (source: GroundTruth 2020 Value of a Visit Study)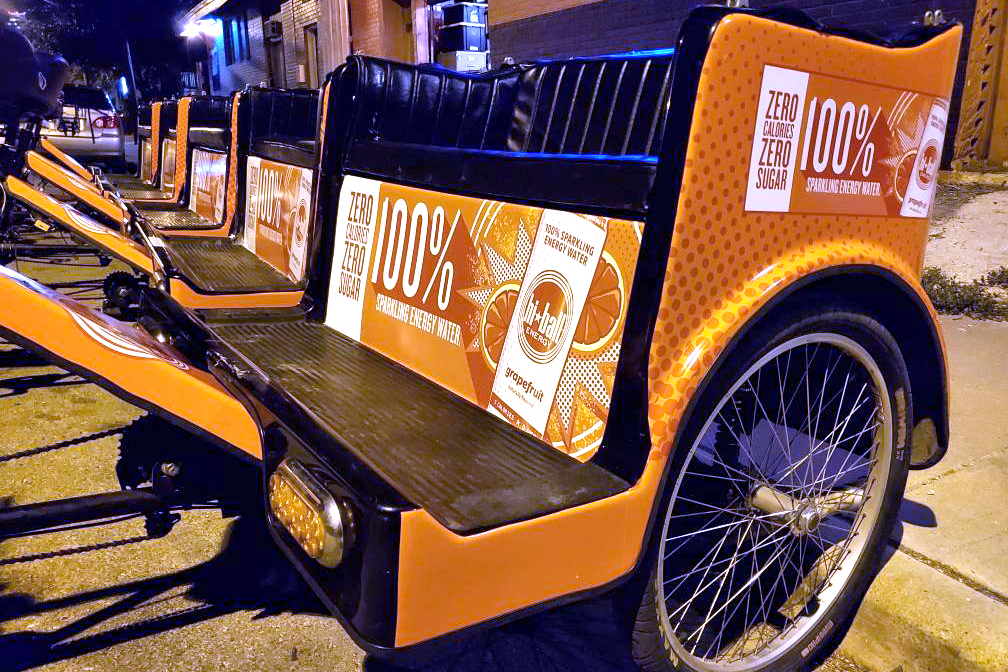 Brand Awareness Campaigns
How do you make sure you're not in your target's blindspot? Let's work together on a strategic approach to your brand awareness campaign. We have the creative horsepower to get the right message to land, and the data resources to measure brand recognition. At The Experiential Network, our promotional product expertise and premium customer service allow us to provide complete satisfaction. We're able to supply you with branded promotional products and swag, from pens and water bottles to T-shirts, banners, tent canopies, and even custom web portals that will boost your ROI and leave a lasting impression at your events.
Next stop, brand awareness. Deliver your brand experience right in the path of your fans, customers, or prospects with creative glass truck solutions. Let The Experiential Network build an experience using our glass-sided box truck to bring a pop-up shop or brand experience throughout your city of choice. From mobile sports clinic to a karaoke stage to Instagram museum, we've created some amazing experiences, and can't wait to build a custom experience with you!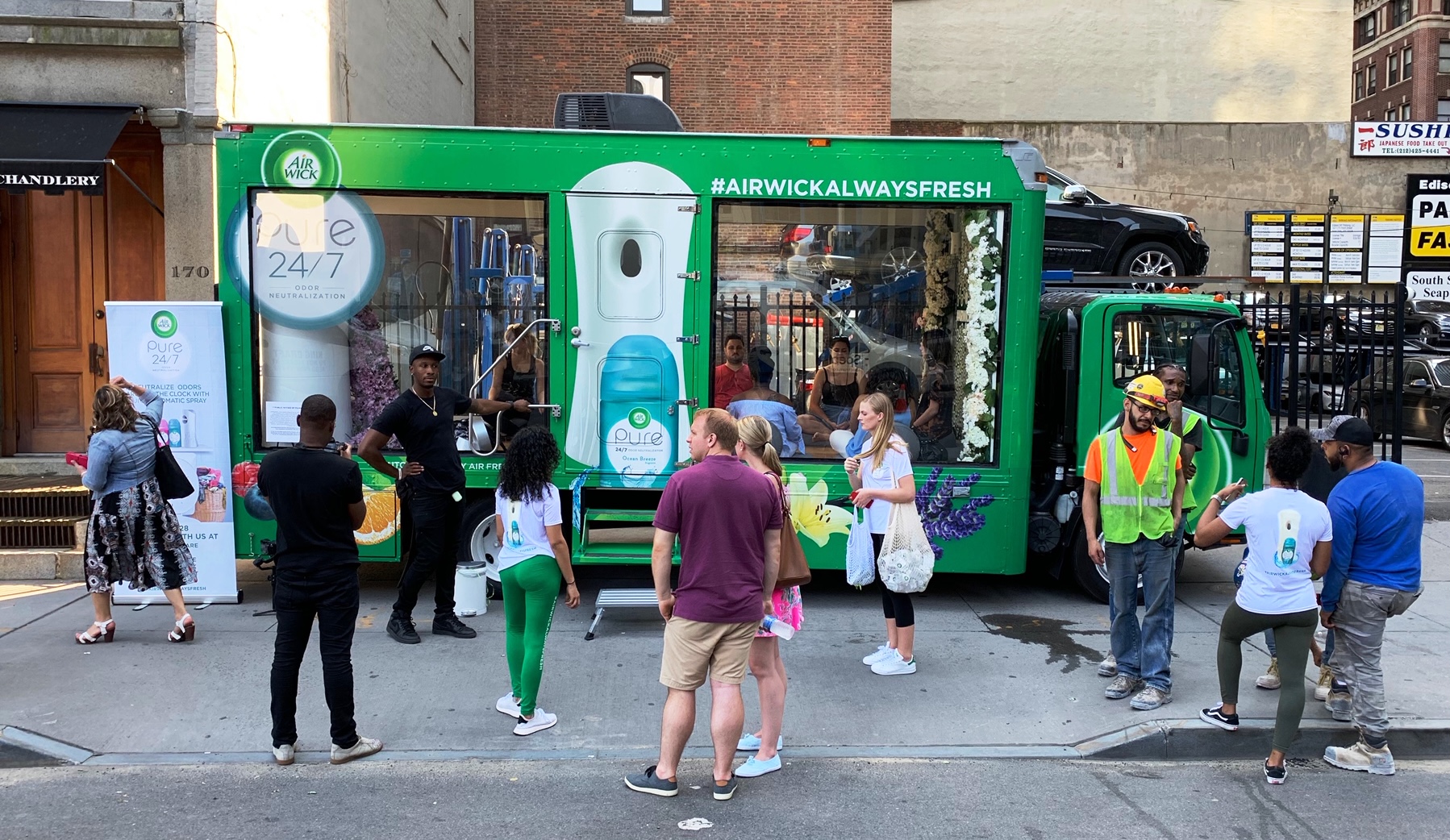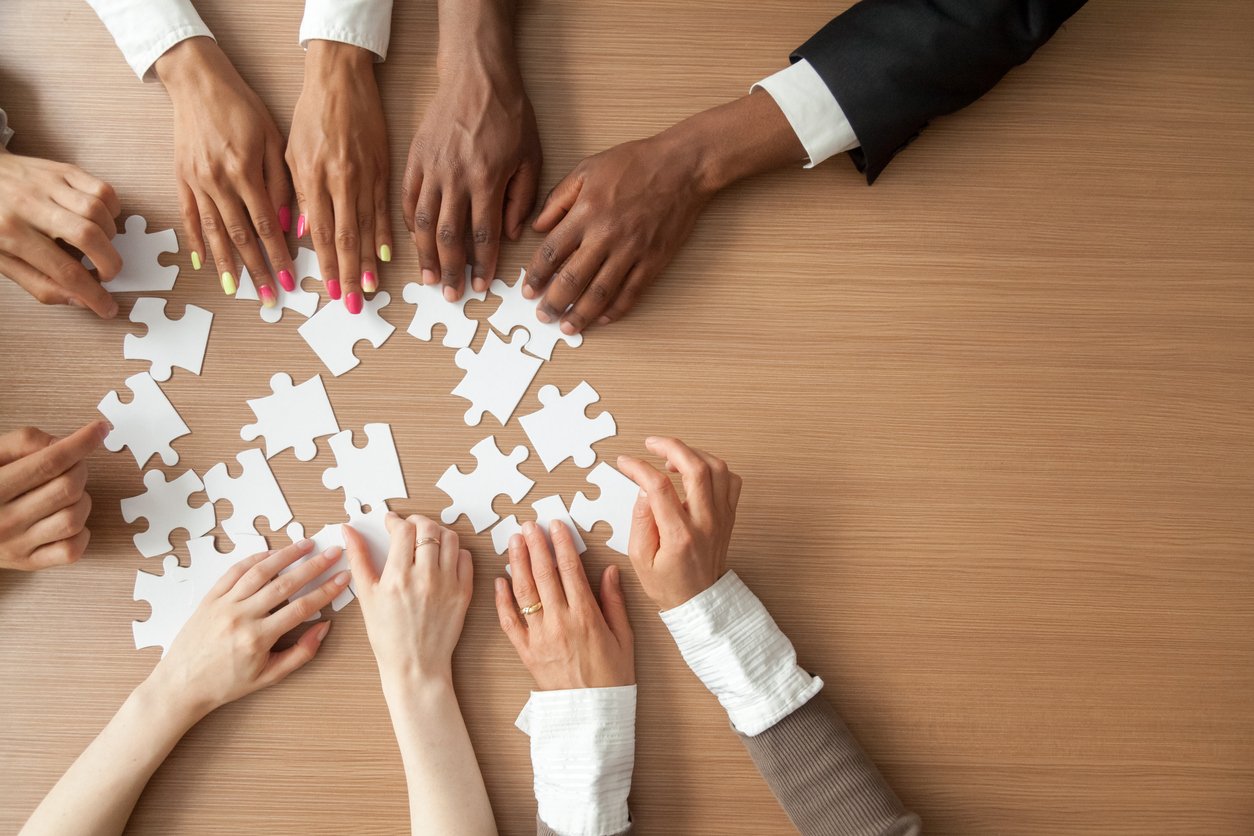 Whether you need a partner to take the wheel, or you just need a tune-up, The Experiential Network is the business partner to get you there. With 23 years of event marketing, branding, and consumer engagements under our belt, we've had the opportunity to work with some incredible partners, from PR firms to small businesses to Fortune 100 companies, and we have the event ideas, the brand strategy, and the operational chops to get you where you're going. Let's take a ride together. Contact us to get moving!
Your business is fueled by your employees; let's celebrate them! We are your corporate event planner; making corporate events, meetings, retreats, and even corporate training, memorable and fun! The Experiential Network can organize everything from the invitation to travel and accommodations to contests and giveaways during the event. Let us help you build your next event, whether it is a team-building experience, employee morale-boosting, a holiday celebration, company picnic, corporate gameday with giant games, a Santa visit, Bring Your Kid to Work Day, or anything else we can dream up together!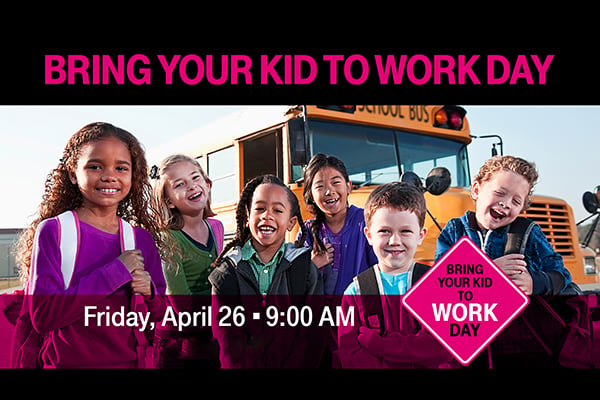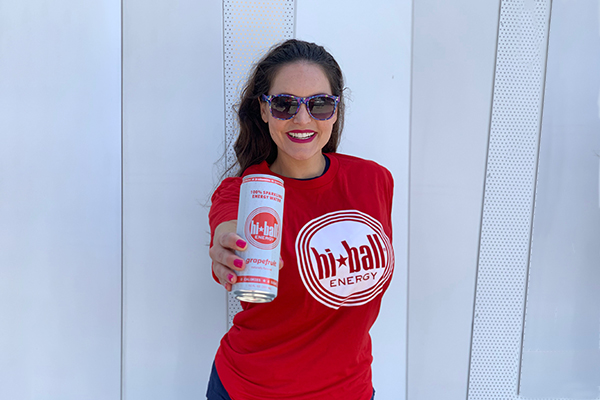 Who's hungry? We are! We are hungry to drive traffic, build brand awareness, and increase sales for you and your products. The Experiential Network has a nationwide proven track record of success with food sampling, spirits sampling, branding events, and product demonstrations. Targeting the right consumers at the right events just got easier!
Product sampling is one of the best ways to increase sales and The Experiential Network has a well-versed team to handle everything from soup to nuts (pun intended) from permits and permissions to brand collateral and ambassadors.
Don't put your trade show experiences on cruise control. The Experiential Network can help you stand out and create a one-of-a-kind experience on the trade show floor. From designing your trade show booth to brand ambassadors to banner designs, sweepstakes, and contests, to product launches and social media integration, we will drive your experience into high gear.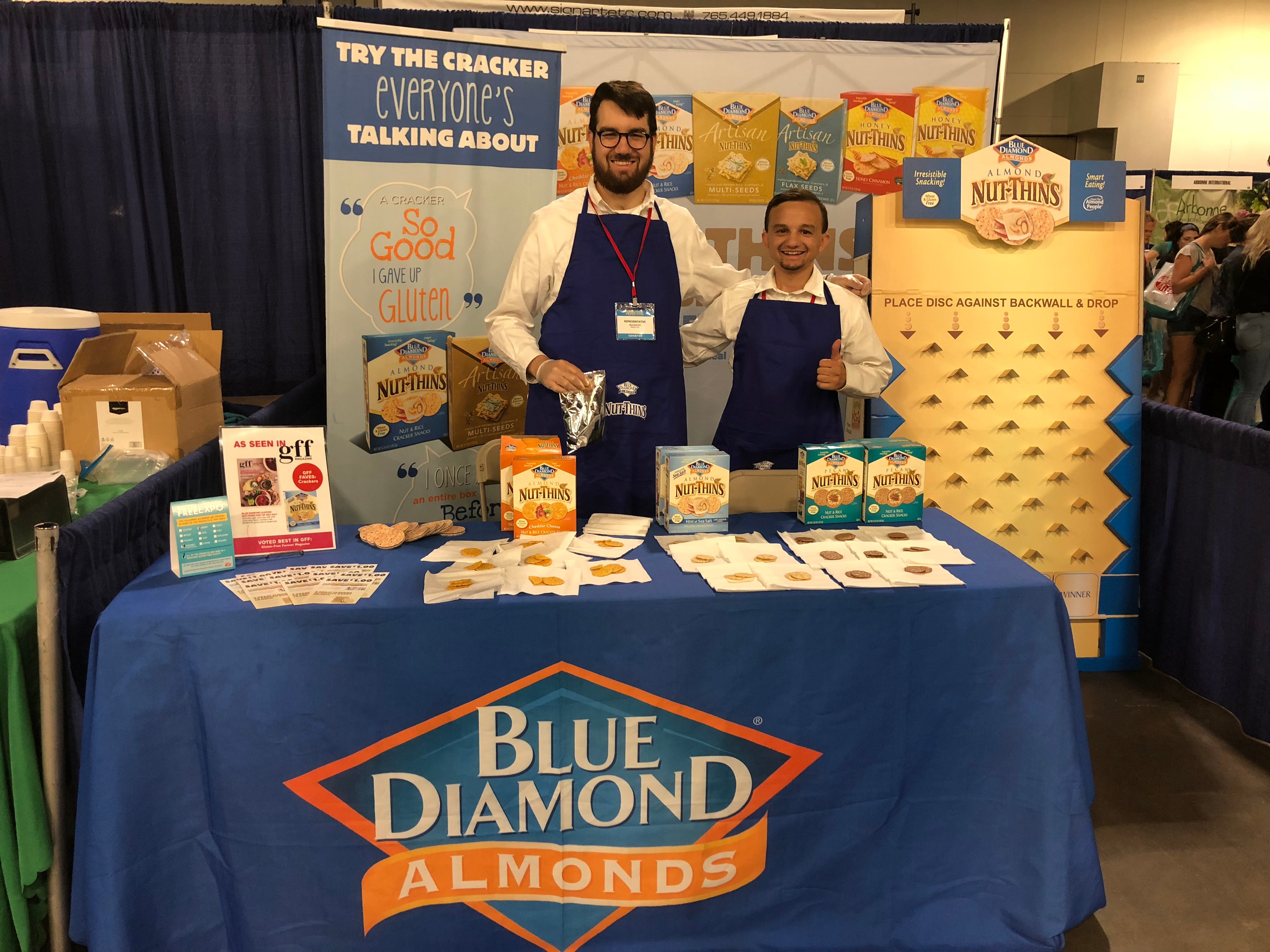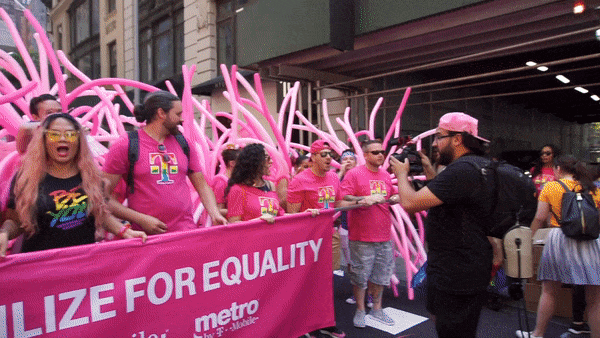 Let's take a trip. We would love to travel with you, from fair to festival, parade presence, and from grand openings to product sampling tours, The Experiential Network ensures your brand is on point, your audience is met where they are, and everyone has a great time! We ensure a professional, fun, creative and consistent experience, every time!
Schedule a discovery call now
Discover how we can help your brand get into the experiential marketing space.
Let our team put our creative chops to work by sharing your goals with us
Fill out the form on the right to schedule a call now