M2W is a full-service experiential marketing agency. We are your one-stop shop for all of your event planning needs or we can be an important cog in the wheel of one of your marketing vehicles.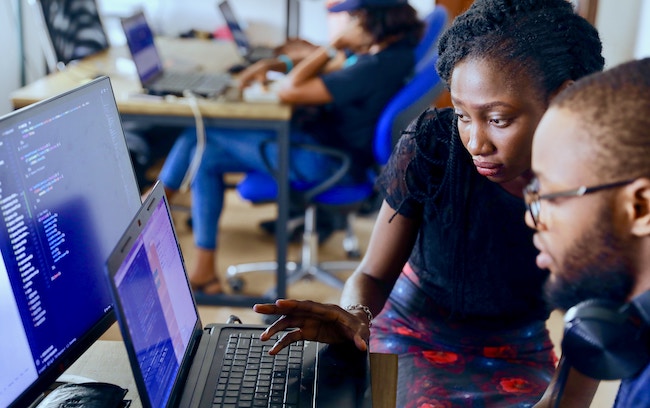 A company is only as good as it's parts, and ours are premium. Our team is made up of top event marketing professionals, with 47 years of media buying expertise, 31 years of retail and in-store merchandising experience, plus extremely driven e-commerce, evaluation, and analysis experts.
Our Values
Our values are incredibly important to us. They help us build the right team to achieve our mission. Our core values are:
Excellent Response Times
Empathy To Consumer Moods
Integrity and Transparency
Our team also deeply cares about several charities and world topics including:
Animal Rescue
Environmental Protection
Homelessness in America
Diversity and Inclusion
Civil Service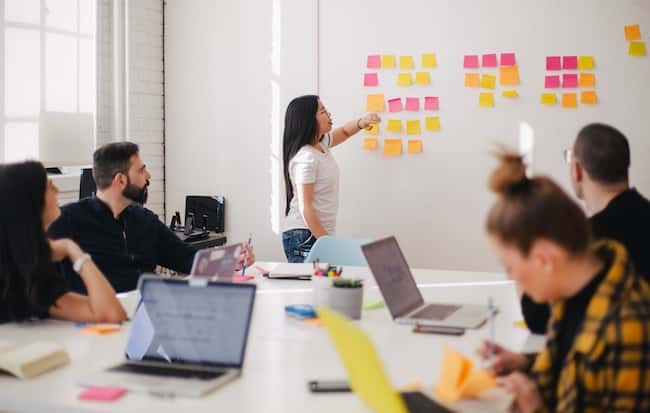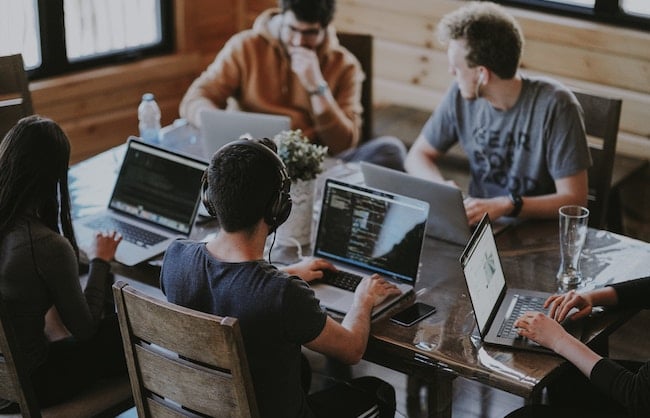 If you have the need for speed, the need to carve out an entirely new path, or a partner that will get in the dirt with you, you have arrived at your destination. We deliver strategic, aggressive, and efficient experiential campaigns with the best ROI on your sponsorship investments. Let's go!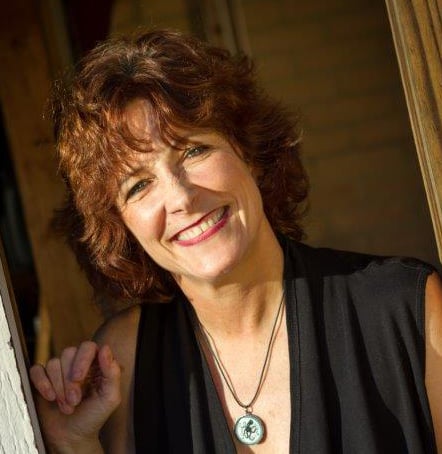 Clare Wynne
CEO, Founder
An experiential marketing maven and all-around "Creative Whacko", Clare took her decade of business development experience in the broadcast industry at CBS Corporate, her big ideas, and her big personality and built a dynamic and talented team of experiential marketers to drive experience brands forward at M2W, which stands for Marketing to Wynne.
For over 20 years, Clare and the team have executed multiple product launches and product line extensions, and represented products at literally thousands of events throughout the United States and Canada, and she's just getting started!

"You need to surround yourself with people that aren't just creative, but are willing to take chances with some often bizarre, never-been-done-before ideas, clients can really put us through the mental ringer."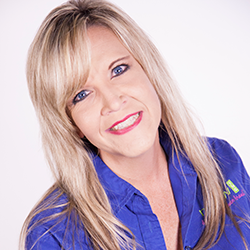 Christine Baker
VP, Customer Relations
A Dallas, Texas native and a fearless marketing leader, Christine has been a part of the M2W family since it's inception with over 20 years of experience and counting, starting as a part-time project manager.
With a degree in Advertising and a minor in Commercial Art, Christine has a flair for getting her clients' brands noticed with crazy (sometimes off-the-rails if they are willing) ideas while staying in line with given budgets.

Her philosophy is: "It's all about passion, making connections and an impression, no matter the brand or product." She will make you believe it!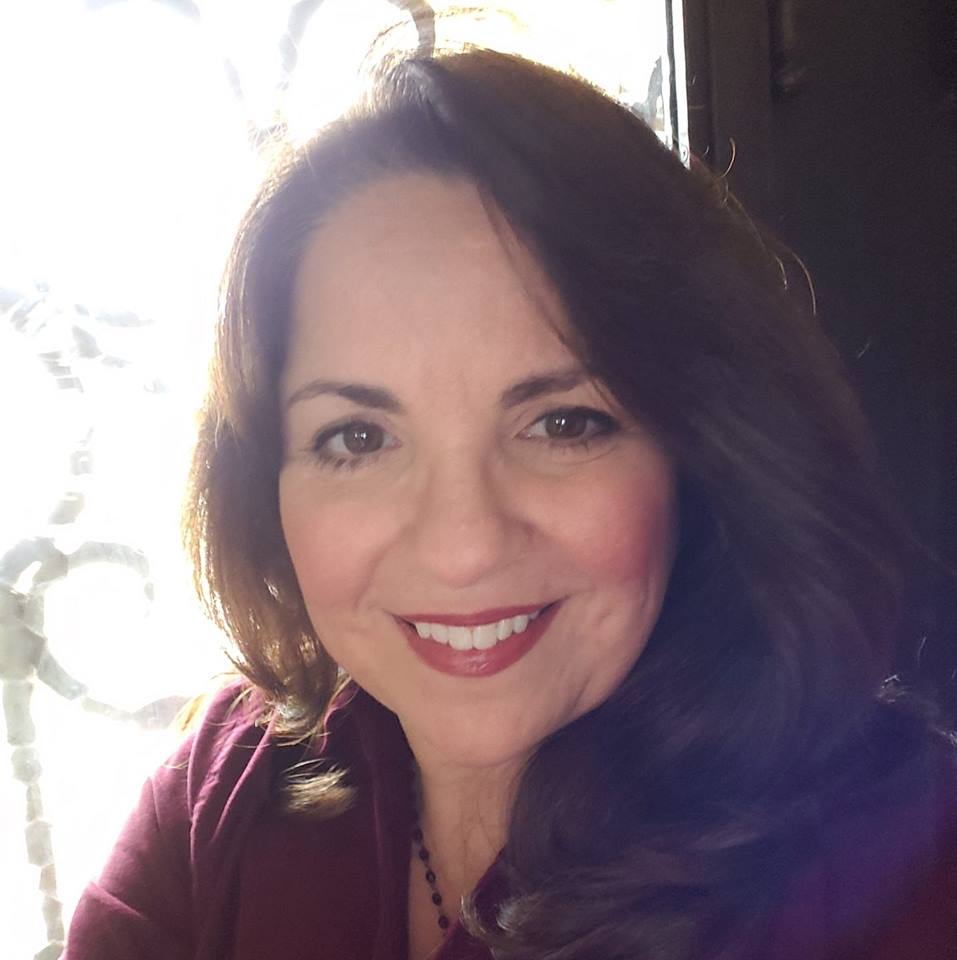 Diane Autry
Director of Finance
With over 30 years of experience in office management and bookkeeping throughout various industries, she has been constantly changing gears but has always stayed focused on helping others. Diane is an M2W boomerang, she just couldn't stay away - and we are thrilled to have her, she keeps the business running like a well-oiled machine.
In addition to her role here, this Texas native runs a busy household of her own. She lives for family, loves to pay-it-forward and enjoys helping others.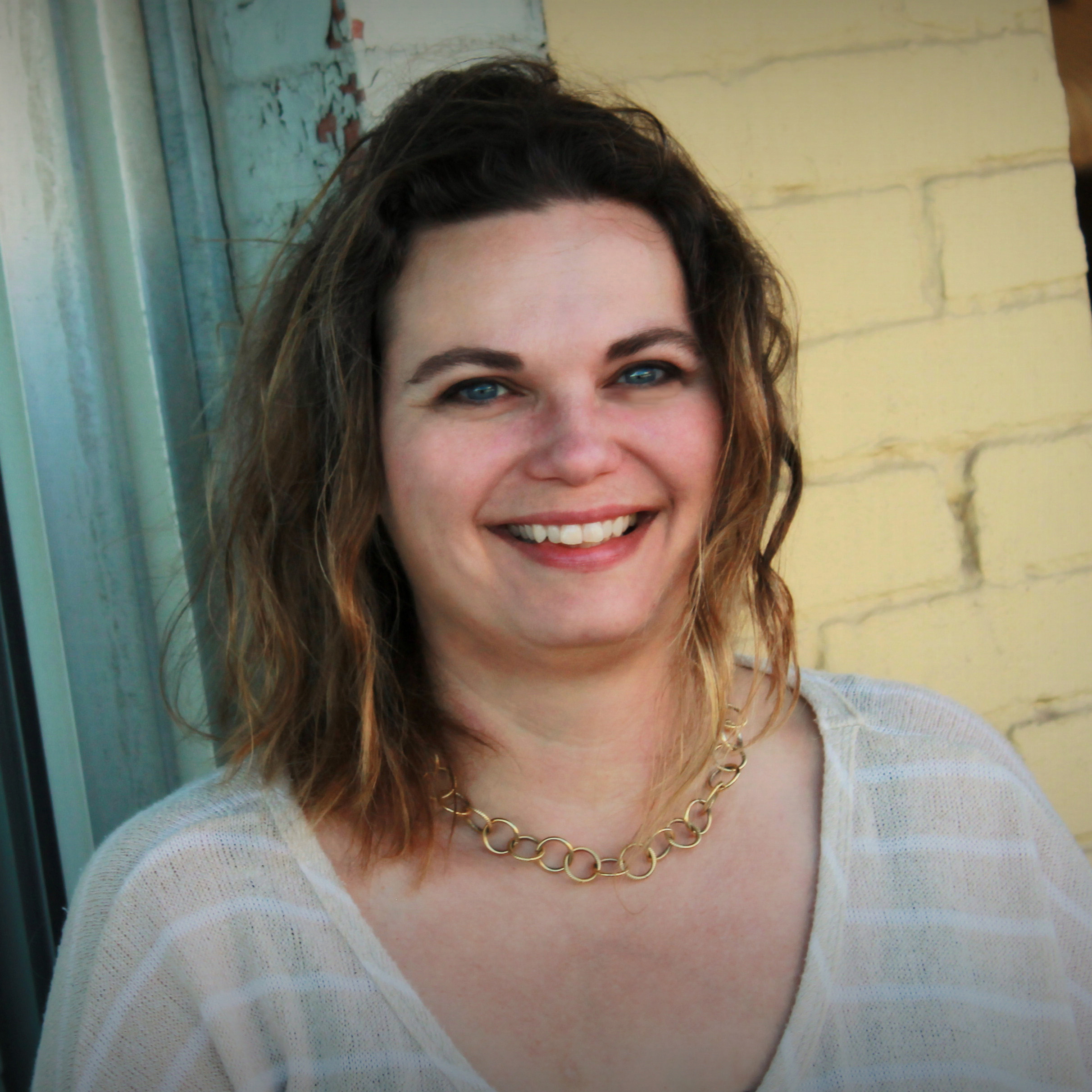 Robin Moser
Marketing Director
AKA The Mad Scientist.
A proud Texas native, mother of two young men, animal lover, and accomplished graphic designer with over 25 years of experience designing for both web and print media.
For years she has worked in print shops and agencies as a designer and production artist and has expert knowledge of printing. She creates marketing communications from concept to print for many clients.
Robin loves researching new equipment and tactics to offer clients. She has a well-developed sense of empathy, which she uses to find the best way to communicate information to the audience.​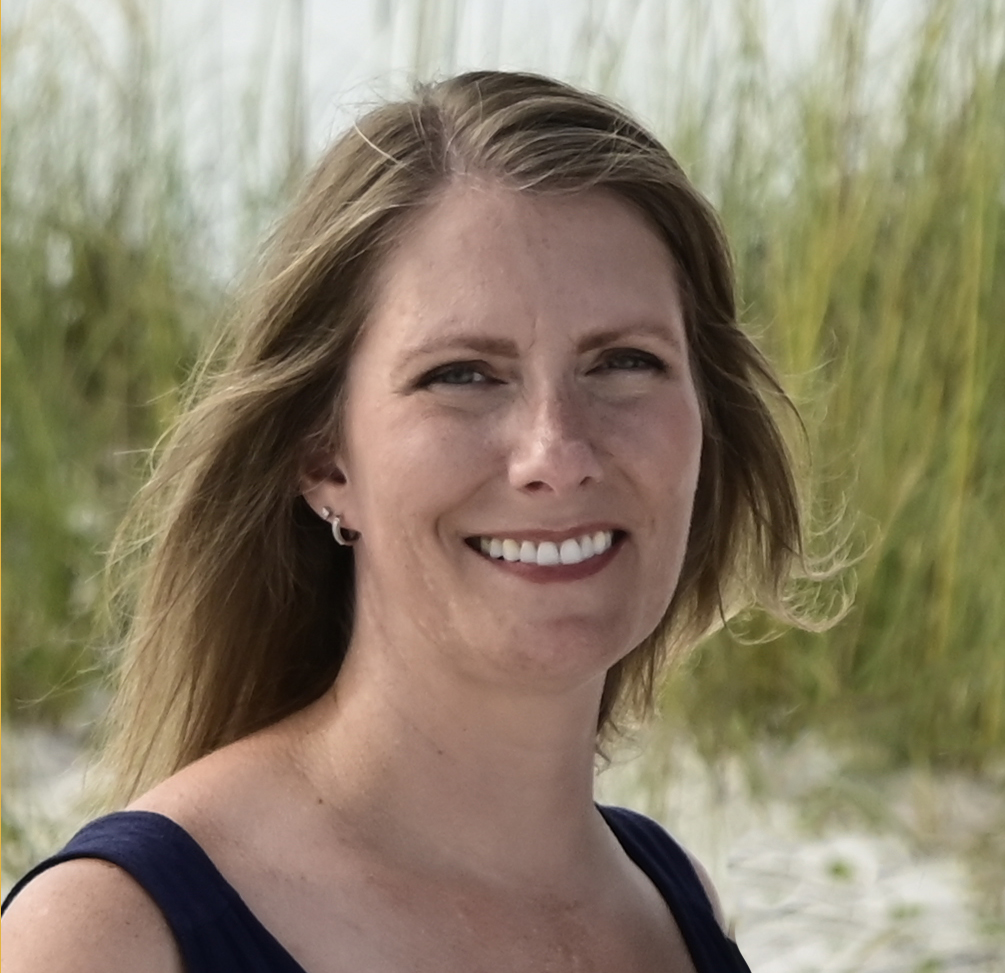 Julie Johnson
National Project Manager
Since 2018, Julie has been a total rockstar project manager for M2W & The Experiential Network. Julie grew up in California but now lives in Texas with her husband, three beautiful children, and a German Shepard/ Blue Heeler Cross named Bruce. Julie has worked on projects for T-Mobile, Vera Bradley, 7-Eleven, and Sunnova Solar. She is an expert task organizer/juggler.
Julie likes to support The Pregnancy Resource Center of Grand Prairie, and she is a foster for DFW German Shepard Rescue.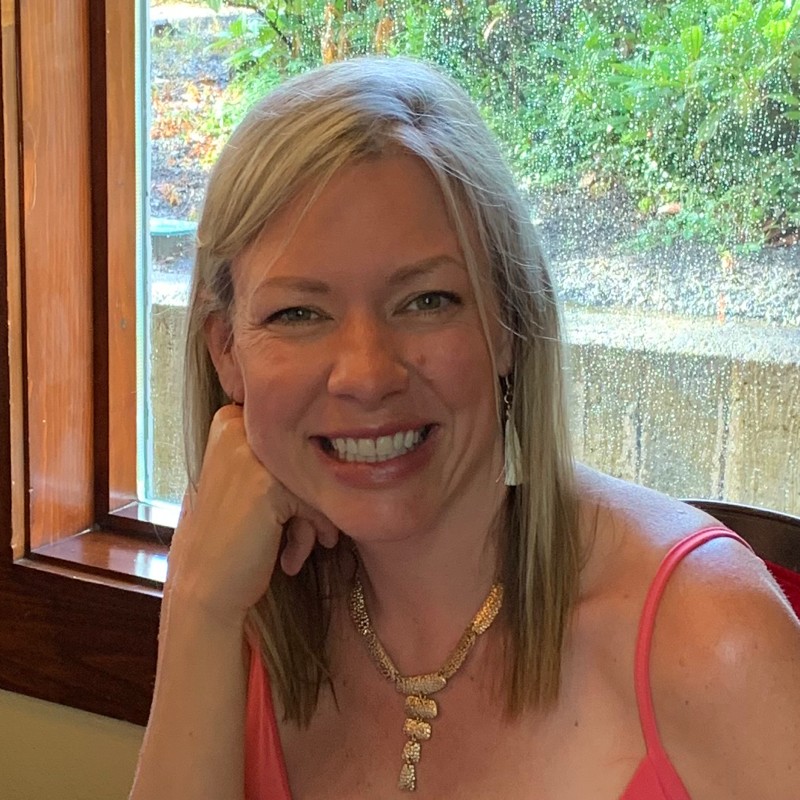 Tracie Conner
New Business Development
Born and raised on the west coast, Tracie has made a name for herself in the Experiential Marketing world. She has built her career in a variety of marketing, sales, and advertising roles over the past 23 years.
She is not only used to wearing many hats, but she sincerely enjoys it; Thriving in an environment where no two workdays are exactly the same. Her passion for Experiential Marketing and her client's success is unmatched!
Tracie has worked with many well-known brands across the United States and is always up for a challenge.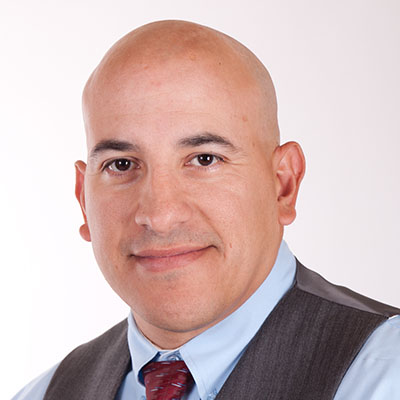 Rob Pequeño
Director of Partnerships
An agency legend who has executed and implemented marketing strategies for a variety of national brands over his nearly two decades with the agency. He continues to ensure his clients are advantaged by various tactics and strategies as well as acting as a valued mentor and manager.
Rob is the winner of the Marketer of The Year Award in 2013 for the Dallas/ Ft. Worth AMA Chapter, as well as the 2007 and 2010 winner of the Wizard of the M2W Rockiness Award.
He is passionate about voodoo dolls, goblets of wine, sneakers, grilling, sailing and he's a sucker for Yellow Labs.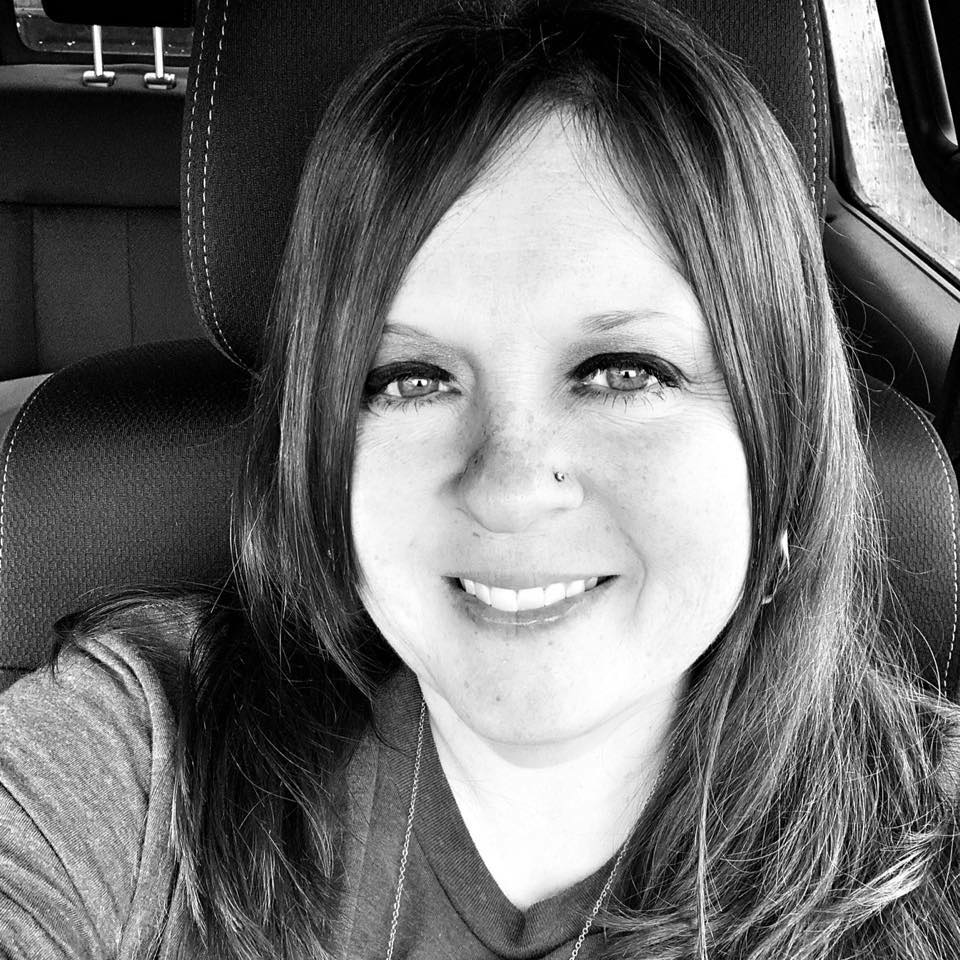 Kristi Rowley
New Business Development
Kristi is the newest member of our team. She's a proud mom to one son, married to her best friend, and is a huge dog lover. The marketing field is new to her, but she hasn't been afraid to jump in with both feet.
She worked in accounting for ten years before taking time off to raise her son. She recently worked for the school district for a few years before joining our team.